Madrid, Spain, Dec 1, 2017 / 11:38 am
A former colonel of the Salvadoran military, Inocente Orlando Montano Morales, has been ordered to be imprisoned in Spain, as he awaits trial for his alleged participation in the murder of five Jesuit priests in 1989.
Montano, was extradited to Spain from the United States on Wednesday, the Associated Press reported. He had been in US custody for six years, after being arrested for charges of immigration fraud.  
The former colonel was El Salvador's vice-minister for public security during the brutal civil war that divided El Salvador in the 1980s. He will be tried for terrorist murder, and crimes against humanity, in the killing of five Spanish priests. Another priest, their cook, and her daughter were also killed. Montano maintains his innocence.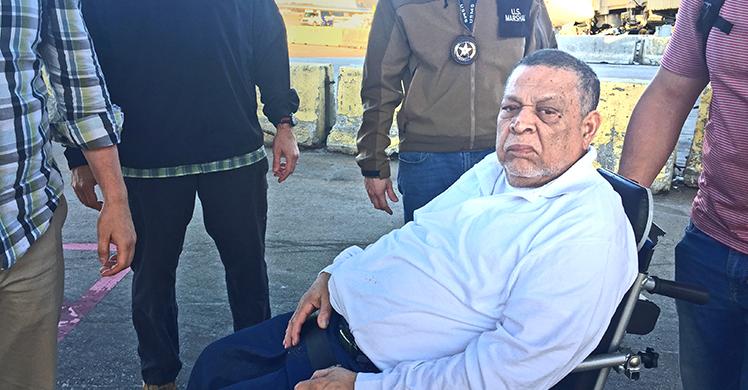 Photo: Inocente Orlando Montano Morales. Credit: US Immigrations and Customs Enforcement